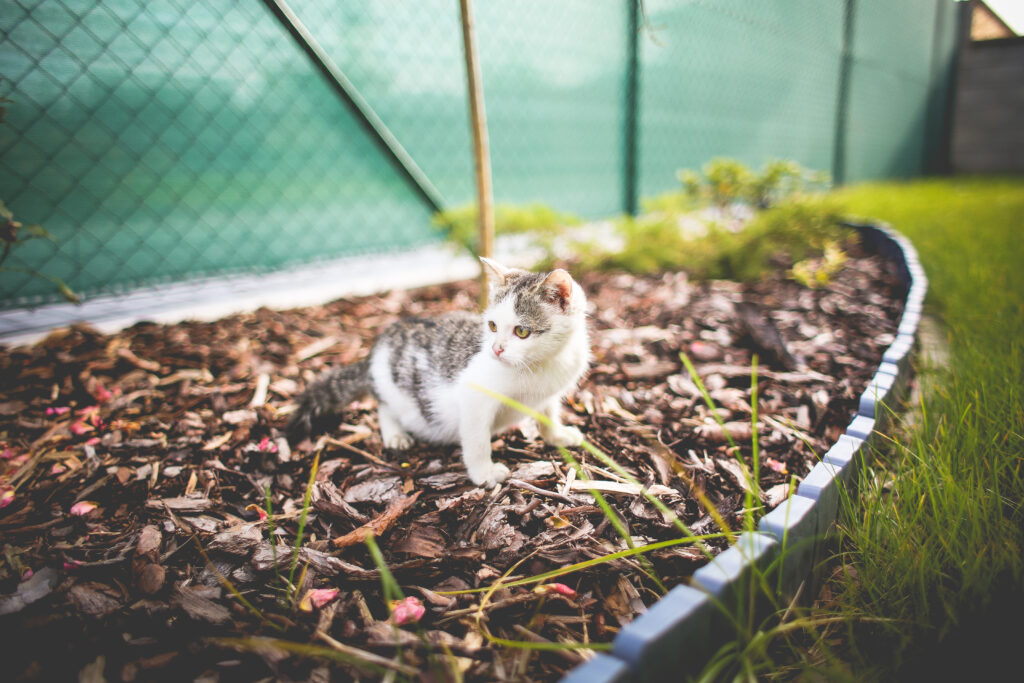 A guide to landscaping your lawn
A guide to landscaping your lawn
When it comes to your lawn, it is about more than just the grass (though obviously looking after that is important.) There is also the chance to define the space and find ways to put your own distinct mark on that space. Here is a guide to landscaping your lawn to help you get more from your garden.
Research
The best way to organise your landscaping is to do a bit of research. It doesn't take a lot of searching online to find examples of lawn design. Equally, going to a garden centre and discussing the options available with the team there is an effective way of generating ideas.
For your consideration
When thinking about how you landscape your lawn there are a few factors to consider. You may want to add walls or boundaries, put in a path or patio. It may be that you wish to create a design with specific zones (for example a play area for the children, a space for sun loungers or an area for a picnic bench.)
Another aspect to think about is the boundaries of land with your neighbours. Be sure to double check this before you begin landscaping. Keeping in touch with them and informing them of the process will also mean they are more likely to be tolerant of any disruption during the landscaping process.
Style
There are two main styles of lawn- there are those who like the formal approach, with distinct geometric shaping and everything organised in clear lines. Others may prefer the more relaxed style, where there are more curves and the approach is more about the feel as opposed to a strictly uniform shape.
While it is good to have a distinct style, be wary of overcomplicating it- often a simpler look will be the most effective (whether it is in the formal or relaxed style).
Materials
The materials you use will be affected by the look you are going for. Among other things this can include bricks, timber, sand, concrete, fabric and exterior paint. In terms of style, bricks and timber are effective for the formal approach, while gravel or poured concrete works better for the less formal, curved style.
Remember you may need to contact the local council or talk to your landscaping company about how any materials need to be disposed of once you are finished with the job. It may be in some cases that you will have to hire a skip in order to get the disposal job done.
We can help
While it is possible to landscape your lawn yourself, it is often more effective to do so in collaboration with a landscaping design professional. If you would like to know more about how you can make the most of your lawn, please contact Lawncare Chichester today and we will be happy to go over your design ideas and allow you to landscape your lawn in a stylish way that also meets your practical needs.