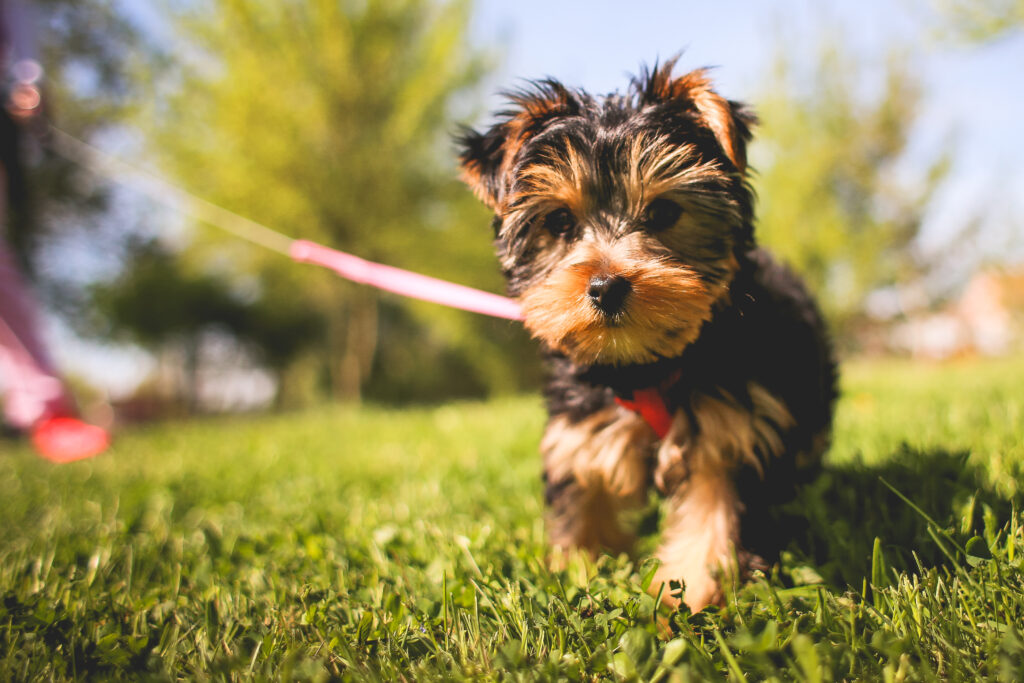 A guide to lawn treatment
A guide to lawn treatment
Looking after your lawn is something that needs to be done throughout the year. Whether it is raking the leaves in winter or making sure the surface is properly watered in the summer, it is all important when it comes to taking care of your lawn. Here is a guide to lawn treatment to help ensure your lawn stays in the best possible condition.
Prevention
Weeding is a regular chore that needs to be done so that the grass is not deprived of nutrients. However, using a herbicide can prevent the weeds from growing in the first instance. Remember, check the instructions before you use the herbicide to make sure that it is being used correctly and safely.
Mowing
The instinct may be to mow your grass as short as possible. Unfortunately, this can result in the surface getting damaged and can also make it easier for weeds to set in. If your grass is a bit taller it will be healthier in the long term. Broadly speaking, it is recommended you only cut around a third from your blades of grass.
It is also important to look after your mower. If the blades aren't sharp then this will result in the surface getting cut up rather than properly cutting the grass. You should either get the blades sharpened or replace the blades in the mower at least once during the mowing season (typically this season is around April to June and goes on till around September to October, though this does depend on weather conditions.)
Watering
The best time to water your lawn's surface is the early morning so that the grass becomes naturally dry as the day heats up. Over time, this is also better for the long term health of the grass as more moisture gets into the soil as opposed to simply making the surface wet.
Feeding
You should put a feed on your lawn during Spring and Autumn. Look for a feed that is nitrogen rich, ideally using a mixture of fast and slow release fertilisers. If there have been drought conditions in your local area don't feed the surface as it won't be able to take in the nutrients.
While a nitrogen rich fertiliser is important, remember to stick to the recommended amount as an excessive amount of nitrogen will burn the lawn's surface.
Pets
Another potential source of nitrogen is if your dog has a certain area it likes to use as toilet facilities. To avoid this, you should have a gravel section that you can train your dog to use.
We are here to help
We know that lawn care takes time and you may not always have the time to do it yourself, but still want the job to be done and to the best possible quality. For more information on our services and to see how we can help you look after your lawn please contact Lawncare Chichester and we will be happy to discuss your requirements in more detail.