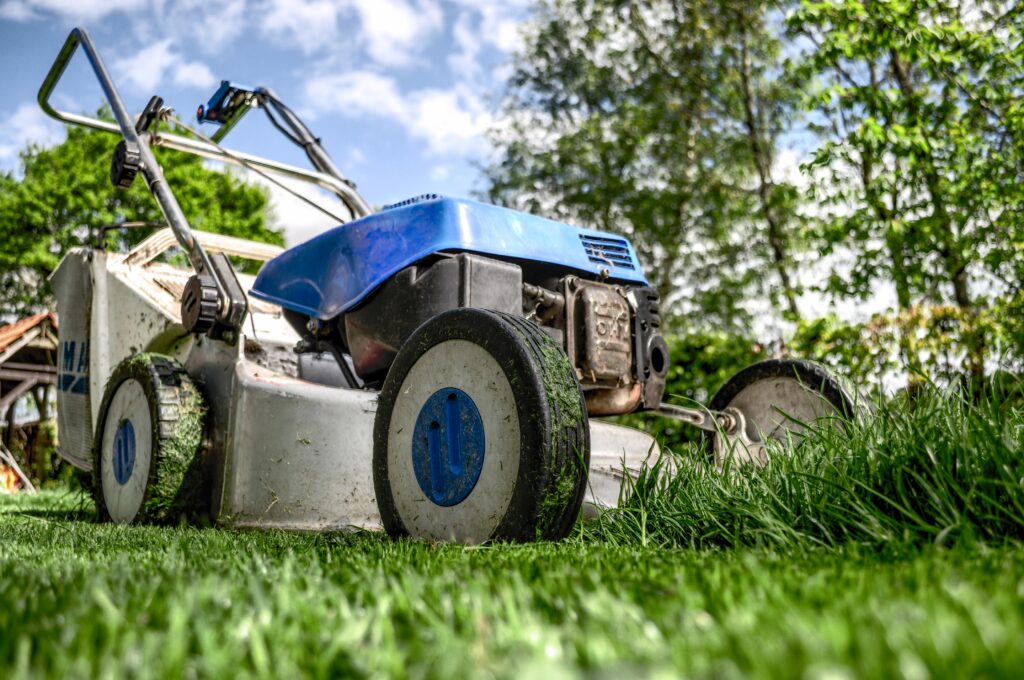 How to care for your lawn
How to care for your lawn
The lawn can be a great space for you, your family or friends. It can be a place to put up a chair on a summer day and get some sun or somewhere for children to play. However, over time your lawn can take a bit of punishment. Here are a few tips so you can learn more about how to care for your lawn.
New lawns
In order to care for a lawn, it helps to know what you intend to do with it. For "utility lawns" (for example if you have children who are going to want to have water fights or play football on it) then a mix of rye grass seed or turf mixture.
If you want more of a "landscaper's" lawn then it requires a mix of five or six seeds. Finally for people who mainly want a lawn for show then you should look for a mix commonly referred to as "luxury grass seed" or "luxury garden turf."
Maintenance
When it comes to looking after your lawn it is important to look after it. For example, regular aeration helps the surface to breathe. You can do this using a pitchfork or if you want a more casual approach there are shoes available with specially fitted cleats.
With mowing, you should regularly clean out the grass clippings from your mower. Keeping the blades sharp is essential, because if you mow with blunted blades then you risk cutting up the surface rather than the grass.
During the main growing period (typically around April to June up until around September to October depending on weather conditions) you ought to mow the surface at least once a week.
Clearing away weeds during the summer period (as well as removing leaves during the autumn and winter months) will help to clear the surface and allow it to breathe more.
With regard to watering, this should be done when the weather is dry. However, this ought to be done before the surface starts to turn brown. If conditions are dry then you should be watering the surface at least once a week. If it is regularly raining in your local area then you do not have to water as often.
By watering regularly this will allow more water to penetrate into the soil, making it stronger over time.
Pests
Strangely enough, some pests can actually be a sign that your soil is healthy- one example of this is molehills. However to remove them it is best to talk with a pest control professional. You can clear ants with a mix of peppermint oil (around 10 drops) and vodka (around a tablespoon). There are of course anti-pest sprays and products available, remember to check the instructions before you use them.
Talk to us
We believe in helping you make the most from your garden. If you want someone to work with you to help you get more from your surface contact Lawncare Chichester today to see what we can do for you.