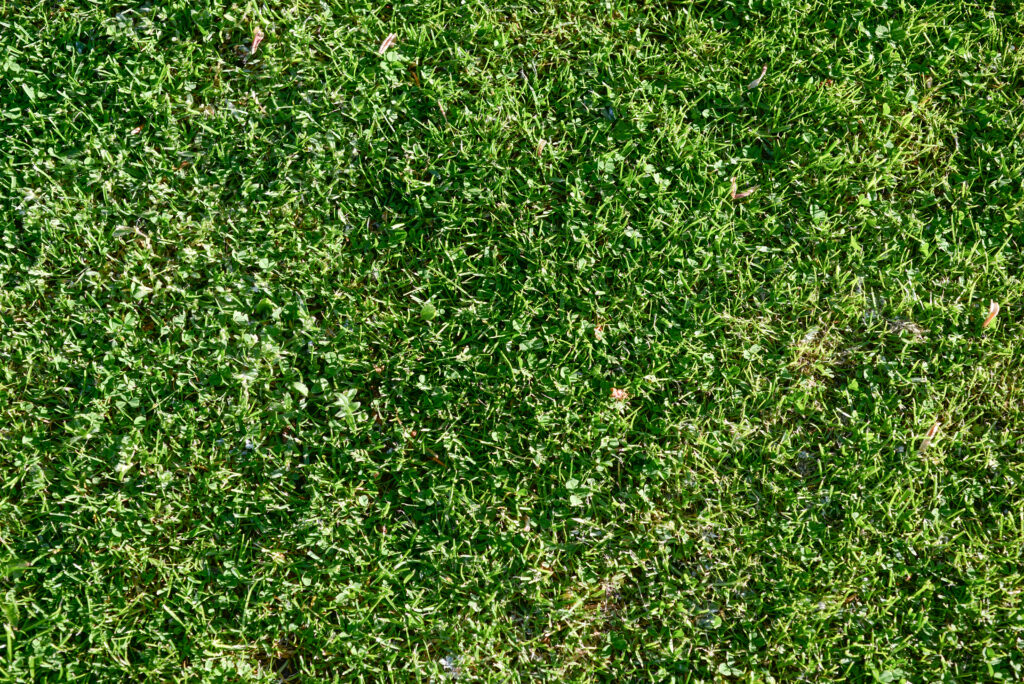 Keeping your lawn healthy
Keeping your lawn healthy
When it comes to your lawn, it is important to keep it healthy. There are a few factors that can have an effect. Some are beyond your control, such as local weather conditions or the quality of the soil. However, there are a few things you can do to keep your lawn as healthy as possible.
Weeding
You want to clear up the most obvious weeds (such as dandelions) as quickly as possible. The reason that you want to get rid of them is because these weeds will take away nutrients from the grass and other plants in your lawn.
It is also possible to prevent weeds from forming by using a herbicide. Remember when using a herbicide to check and follow the instructions in order to prevent unintentional damage.
Feeding
In order to keep your lawn healthy, it needs to be fed properly. There are a number of different feeds available that are suitable for different types of soil (this is something that will be in the instructions). While the feed should be rich in nitrogen, it is important to not use too much as excessive nitrogen can burn the surface.
You should feed the surface during Spring or Autumn. However, if the surface is very dry (for example it has been a very hot summer) then it is best to delay the feed as the surface will not be able to take in the nutrients.
Watering
Watering the surface is important. However, it is not as simple as a quick spray over the grass. What works better is if you water at least once a week, ideally at the start of the day before the weather heats up. Over time, doing this on a regular basis will allow more water to get into the soil and be better in the long term. Watering should take place around the mowing season (typically starting around April and ending at the latest around October).
Mowing
When you mow the lawn it should be done regularly, ideally at least around once a week during the mowing season. Don't cut too short as this can result in damage to the surface and encourage more weeds to grow. It is generally recommended that you leave around a third of the grass length so that you can keep the surface healthy.
Raking
During the autumn and winter months raking is very important. As with weeding, clearing away leaves from the surface means that the grass will not be deprived of nutrients. Another aspect of this is clearing away thatch that can have the same effect as leaves on the surface and should also be done during the autumn and winter months.
We're here to help
At Lawncare Chichester, we know that looking after your lawn is something that needs to be done throughout the year. We are here to help you make the most of your lawn. To find out more about our services and how we can make your lawn better please contact us today and we can discuss your requirements in more detail.