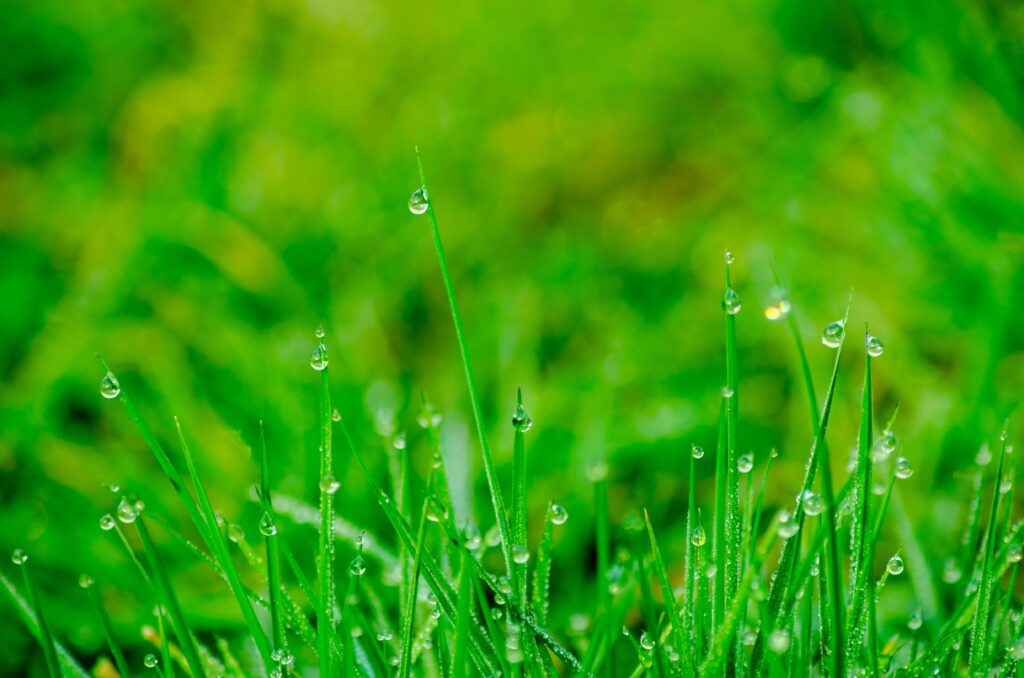 Tips for choosing feed for your lawn
In much the same way as people need the right food in order to stay healthy, your lawn's surface needs the right kind of feed. Without an additional feed, the surface of your lawn ends up thin and looking very pale. Here are a few tips to help you find the right feed for your lawn.
Different options
It can be difficult seeing the various options available. Some are specifically designed purely for your lawn and only if the surface is free of weeds and moss. Other brands have additional ingredients that are used to clear away weeds and moss as well as providing feed for the lawn.
You can also have different feeds for different circumstances, such as brands that have been designed for use in the Autumn to prepare the surface for harsher and colder conditions.
It is important to check feedback and reviews. Some brands will be better at releasing the feed over a longer period of time as opposed to one hit after it has been applied.
Once you have selected your feed, it is best to apply between April and September (this should be done no more than twice a year).
Spring and summer
During spring, it is worth using a feed with moss control and weed killing ingredients included. A liquid feed can be put in through a hose so can also do double duty (as the hose also waters the surface at the same time).
In summer time if the weather is very hot then you should not use feed on the surface. Once it starts raining, wait a couple of days for the water to soak into the soil. After this you can then get back to feeding the surface.
Autumn
Before applying an autumn feeder (one designed to help the surface withstand harsher winter conditions), you should rake and mow the lawn before applying.
What to be aware of
When it comes to feed balance is important. For example, nitrogen is important for feeding the lawn. However, an excessive amount of nitrogen can burn the surface.
It is also important to check other nutrients- phosphorous allows for better plant growth, while potassium allows the plant to get the full benefit from the nitrogen in the feed.
In order to know what you need, a soil test will make it easier to gauge nutrients required as well as any possible areas where your surface could be deficient.
There are also options that are both synthetic and natural, although this choice is as much down to personal preference as it is what benefits the surface in the long term.
As with any product, it helps to get feedback and check reviews to gauge what will work best for you.
We're here to help
At Lawncare Chichester, we want to make sure you get the best possible treatment for your lawn. As well as taking care of your surface we can provide advice so you can maintain it effectively. For more information and to discuss your requirements in more detail please contact us today.